the night sky
October 5, 2009
every child looks up
at the night sky
and marvels,
wonders, and
stares in awe.

they look with Curiosity,
making up stories
about aliens and rockets.

i look up at the sky
and see very much the same.
my mind sees explosions,
nebulae, and
black holes.

i can almost feel the heat,
taste the flame,
and go in a spiral around the stars
as I watch the rocks come together
and join, like a magnificent puzzle.

this book opens every night
and engulfs the world in its story.
the night sky is a limitless source
of Curiosity.

and I
will forever look up
and marvel,
wonder, and
stare in awe.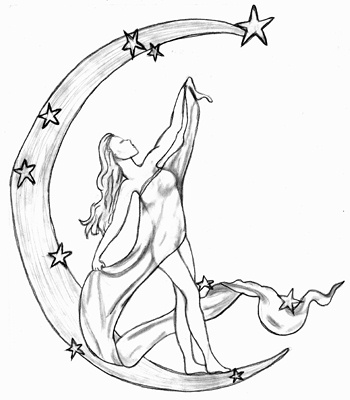 © Bianca C., Phoenix, AZ