the ride
October 4, 2009
"just say what you feel inside, just talk it out, i'll be along for the ride"
tell me how can you understand these are not your situations i have at hand.
i have no one to go to, i feel so alone
i wished that it'd stop so long ago
feelings of hardship, of hate and despair
tell me how can you understand what i cannot share?
the laughter, the sorrow, the insecure girl, waiting for the sign to finally show her
why she's greiving, and hurting and coming undone,
why she's laughing and crying, did she do something wrong?

is she weird? is she scared? will she make it through? she turns to heer writing because she doesn't know who else to turn to.
how can she talk? who could realize that her emotions are spinning and churning inside.
who could she turn to? her mother no less, than her father who got her into this mess.
the tears fall onto the page in her notebook, she cries.
she wants to get out, to get off of this ride
the grip on her pencil tightens, she sighs. because nobody sees the pain in her eyes,
she finally screams.

get me off of this ride.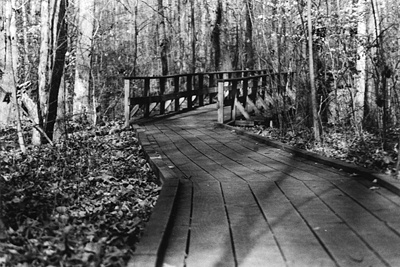 © Ana A., Gahanna, OH