Bitter Hearts
October 4, 2009
I dreamt of unity among us,
of caring and compromising hearts,
of understanding and mature minds.
I hoped for the bickering to stop,
for the cold war to melt away,
that the conflict between us
will not just be forgotten,
but becomes a lesson learnt
so that history does not repeat itself.
I prayed for forgiveness to happen,
among the angered and
the misunderstood,
for them to learn to accept
each other's differences,
to come to terms with
each other's reason for being angry,
and to put themselves in the other's boat.
I tried to mend the damage done,
only to accidentally tear it apart,
to cause a deeper wound
and more misunderstandings.
This is when I realize that my
hopes and wishes have been too ambitious.
I have been so naïve to think that
I can easily bridge the widening gap between them,
when I don't even know how to build bridges
in the first place.

In reality,
conscious choices have been made,
to sacrifice friendship and love,
for the preservation of egotistical selves,
and the unwillingness of childish minds
to talk things through.
The tongue-lashings and the back stabbings
serve to only make things
spiral out of control,
into confusion and haziness.
Insults have been hurled at both directions,
out of pride and denial
of one's imperfection,
and humans' vulnerability to make mistakes.
I have been pressured to take side,
which I cannot,
simply because of my belief that
right is not easily distinguished from wrong.
The decision is not mine to make,
whether they will one day become humble
and self-aware enough,
to part with self-righteousness
and conceited souls,
in exchange for
harmony, love and respect
toward each other.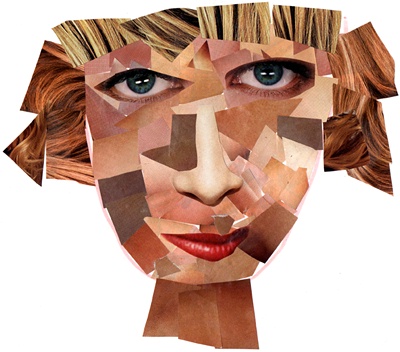 © Maghan D., Athens, AL