You Take My Breath Away.
October 3, 2009
When these hands hold hands
words will have no meaning.

Love
and cherish
and recovery
are and forever will be
promises.

The world will revole
around the axis of a heart,
slowly mending the broken
cracks
and ripped seams
which spill my everylasting
devotion
and soul-staining pain.

You still take my breath away
with the faint scent of lavender
stained upon a faded pillow case.
You fill my senses
as I breath you into me,
drunk with the mere
scent of you.

Your golden tresses
curled around my
open fingers,
forever holding me captive
to that which is your love.

You still take my breath away
when I think of the embrace
that was our last.

And I bid you
au revoir pour maintenant, mon chéri.
And as you once had said:
Our romance will not end until each love is dead.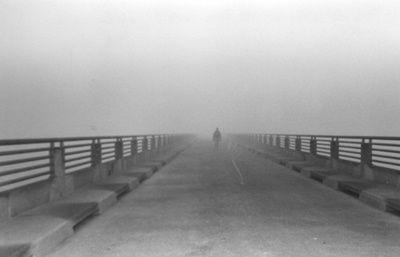 © Becky G., Westerville, OH