Can Time Go Back?
October 2, 2009
If only time could go back
To when he was still
Within my grasp
If only I could change my mistakes
Would he love me?
Would anything change?
If only I was stronger
How many choices would have become undone?
Would we have been happy?
Would I have freedom?
Is it possible to go back?
Could I be free?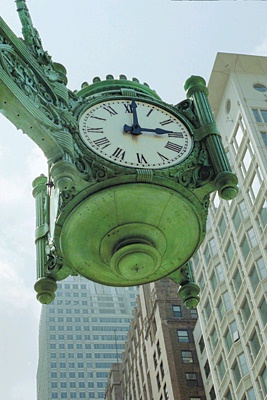 © Kendall B., Katy, TX