where I am going,
October 2, 2009
I am going, going, gone.

I am a girl from a little town.
Ready to leave.
Ready to fulfill my dreams.
Sure, I might come across a road.
That will lead me in the wrong direction.
Somewhere I might make a wrong turn,
And possible get into a collision.
But I know that there will be more than one right decision.
Whether it's a good or bad decision,
I know it will benefit me in the end.
So here I am.
And it might be a little scary.
But I'm on my way,
To be great and successful one day.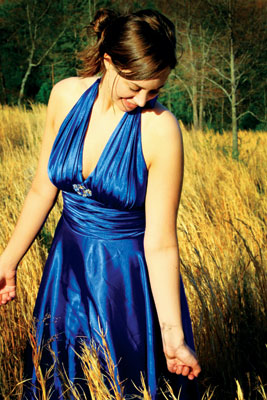 © Michelle B., Blairsville, GA