Silence
October 1, 2009
I hate this.
More than anything I can imagine.
It's a curse.
A torture.
And the worst of it is I understand why.
Yet can't do anything to change.
In my head I scream,
For words I cannot justify with reason,
Roll by like a movie, one thought after another,
Never to be shared.
You are not smart if others can't see it.
It is what you are thought of that counts.
People do not see that.
It is nothing to you if you are smart.
Nothing is gained, but lost is an option.
An option that horrifies me,
And leaves me with thoughts whirling in my head.
I write it on a piece of paper,
Thinking I will feel something of the word.
Letter after letter,
They don't mean anything.
I realize this now, staring at that word.
A figure of an emotion, object, verb.
The movement of a symbol does not hold anything for feelings.
I write more words.
They pore out of me, hate is unbarred,
And out they flow. So many it surprises me.
It is so easy to think,
So easy to judge.
But mixing actions and real life is so hard.
I will not try.
I do not try.
A curse.
A torture.
Silence.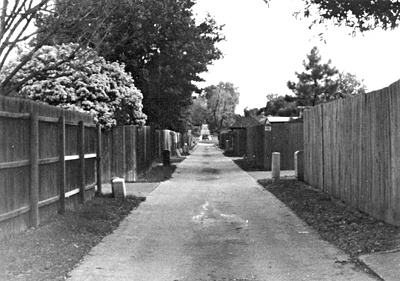 © Jaycee R., Lewisville, TX