Before and After
October 1, 2009
In destructions path,
everything will be decimated.
The trees cry out in pain,
at lightning's hand.
Creatures flee,
from thunder's furious shouts.
The air is filled,
with sorrow and sadness.
The storm has passed.

In the presence of light,
pitiful flowers lift themselves from the ground.
Trees mourn their fallen limbs,
and tend to their crying leaves.
The ground below repulses,
the water forced into its soul.
The grass is weak and bending,
under the skies tears.
Everything begins to grow anew.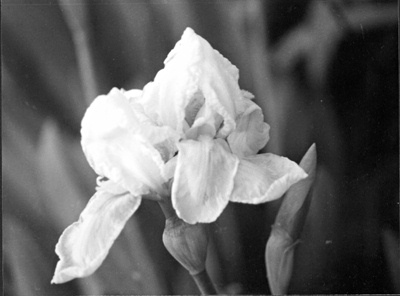 © Brian B., Highland Village, TX