Ahh, this thing that feels.
September 30, 2009
Ahh. The feeling of this drop, so smooth, so vivid, so neutralizing.

Ahh. Must it be as clear as the foggest day, as bright as the darkest shadow, as red as the fire that burns in my soul.

Ahh. How can it be so feel of feeling, when I have no feeling of this thing that I must know of. How can it?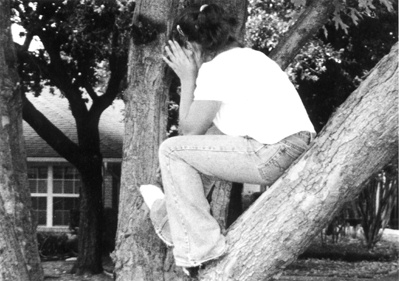 © Allyson S., Highland Village, TX