The Treasure
September 28, 2009
Love is a treasure
that no one can buy.
It's valuable and pretty,
and all colorful inside.
It can sometimes be rare,
or easy to see.
You just have to look
for where ever it may be.
You sometimes find false love,
or confuse it with lust.
Sometimes love hurts us,
and causes us to feel crushed.
Love can make us feel happy,
and all amazing inside
even though it might sound
a bit sappy at times.
It's something we're born with,
no matter who you are.
You just have to choose
to show it to everyone
near and far.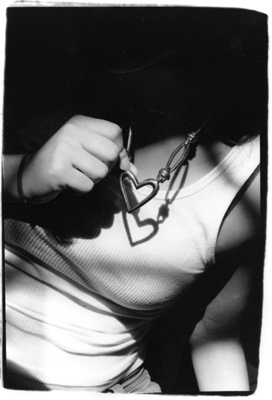 © Julia R., Bethesda, MD