Shattering Illusions
September 28, 2009
If I let you tell me your lies,
If I sit and hide,
The world breaks over me,
But I won't let thatr happen.
Your little world of fragile lies,
Your shallow illusion,
Your world of glass,
Your little box of lies.
I will throw the stone,
I will shatter that world.
If you want to compete with me,
Fall into the pit,
And clim out
With your own two hands.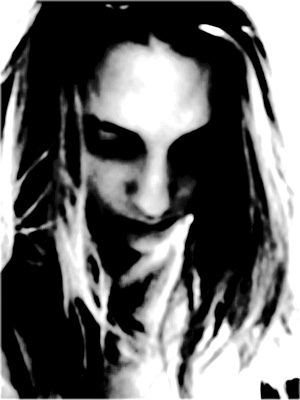 © Maria B., Boston, MA