The Path of Angels
September 27, 2009
May the rain fall upon you
May it wash away your tears,
May the sun shine upon you
May it take away your fears.
May Life leave you breathless,
Once you have found your way...
May angels light your path,
When you start to stray.
You have clamored with my heart,
Made it calloused and bruised
But love itself has healed me,
So it is not you whom I accuse.
My love will last forever
As long as you have breath,
My soul shant be tarnished
As long as it's my love you have kept.
May forever meet no end
As we turn from here to there,
May our lives be lived with
Happiness,
Without a thought
Without a care.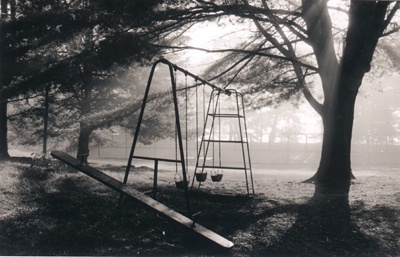 © Steve S., Marblehead, MA