Questions That You Dont Ask Youself Often
September 27, 2009
Why are we on this earth?
Are we supposed to help something?
How did everything start?
Why can we think?
Why do we have feelings?
Why are we alive?
What happens when you die?
Maybe we go somewhere when we die
Maybe it just ends
Isn't it hard to believe what it would be like when it just is over
What if you died right now, what would happen?
What if we live in someone else's dream?
What if were not here but have a dream
What if we are in a coma right now?
How would we know?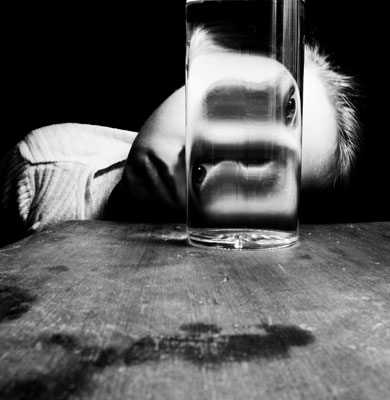 © Sarah M., Blairsville, PA