Make It or Break It
September 26, 2009
I give you my heart
and remind you it's not a toy
will you be that special one?
or just another boy?
I know what they say-
that love is usually forever,
but I know for a fact
that forever is never.
In my dreams, I want to be held,
and told that everything's going to be alright,
but in cold, harsh reality,
I know I'll cry myself to sleep, alone, every night.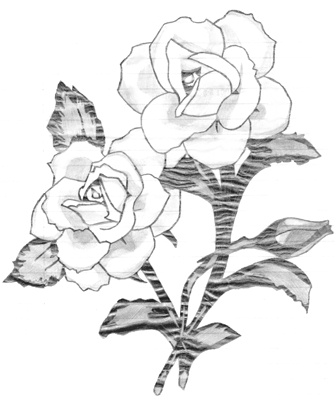 © Christy P., Providence, RI