Worth
September 26, 2009
Under the stars is where they live,
Above the fire, below the ice.
They hold to life like beggars,
And ask for more like them too.
These things are no more then stone,
Hard to see the signs of value,
But when broken, shine in light.
With the day, they live,
With the night, they survive.
And wallowing at the unending night,
Which they all must enter,
Never returning.
Only a few see their worth,
And choose make it known to others
But conceited they seem to those
Who they try to expose.
They want to reveal, to strip bare
Of their shells, to reveal
Their light, their glitter
That shines like the snow that fall
In the darkest winter night
And the comets that follow;
But they who choose to silence truth
hold to their mind,
To their capsuled worth,
Never seeing the diamonds unearthed.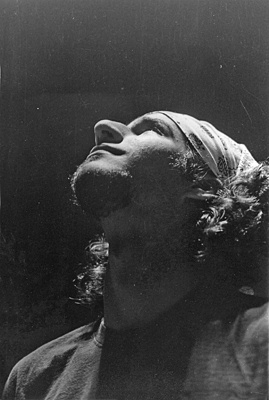 © Luke Z., Westport, MA