Believe
September 25, 2009
A feeling of euphoria embeds itself in my deep chest,
spidering its way up my shoulders
and crawling its way down my arms to my melting fingertips.
The feeling of warmness fills my cheeks
as if I was perched next to a blazing fire,
making my cheeks turn a bright bloody red against my pale skin.
The tingling feeling spreads through my abdomen like wildfire,
slowly making its way to my creaky knees and aching feet.
Then, suddenly, it vanishes.
My chest becomes shallow, its waters flooding my lungs.
The feeling of elation and ecstasy
has been replaced with covetousness and envy.
The spidering warmness manufactures poisonous spiders
spinning their dangerous silk deep into my veins, embedding the memory.
My melting fingertips become frozen.
Blazing fire freezes in mid-strike.
The redness in my face is pale and fragile as bone.
The fire burns a hole in my torso, leaving a draft of icy tundra.
Creaky knees slowly turn to well oiled, broken machines
that crawl away from the madness,
spewing puzzle pieces along the way,
hoping others will find them and put them back together.
Knowing I have to stop soon, I sit and wait and think…
I wonder if she's going through the same thing.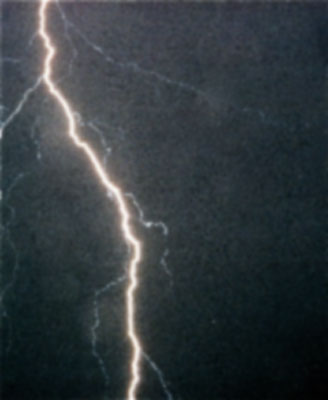 © Zachary C., Arlington, TN