My Mirror is smashed
September 23, 2009
I look into the empty mirror of my life,
Reflecting on my past, what I've said, and done.
Tears stream down my cheeks, watching deaths, and mistakes.
I go to look away, but my eyes don't pull away from the mistakes I've made.
The tears making a puddle, rippling as the new tear appears, I look into it.
I see my future, or do i?
I fall into a daze.
I wake only to see that blood drops into my pond, staining the water as I look.
I look up,
My mirror is smashed.
blood pulsing through the cracks..
looking like a puzzle, only to be solved by mistakes themselves.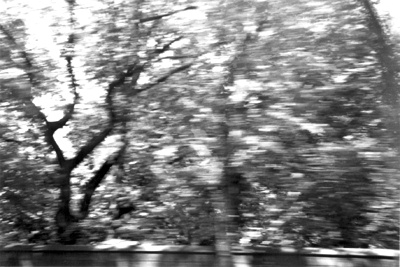 © Sarah M., Phoenix, AZ