don't ever leave
September 23, 2009
you caught my eye right from the start.
who would've known you would soon have my heart.
from the first day you made me laugh,
i knew my feelings would stay.
but i never thought theey would become,
as strong as they are today.
you made my day better withjust one glance.
i love you beautiful smile,
it makes me feel so good inside
i want to tell you how i feel
but these feelings i just have to hide.
i always told you, look in front of youand open your eyes.
your sould mate maybe closer then you think.
you just have to find where the true feeling lies.
i would give my life for you, anything it takes.
everytime i think about not having you around, my heart it just breaks.
everything i have to five i want you to receive.
i need you, so please don't ever leave.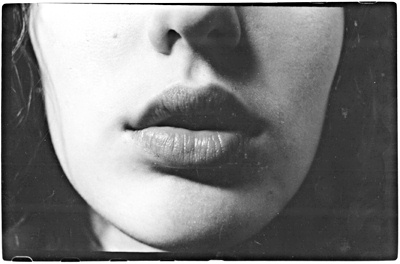 © Samantha A., Southbury, CT