Dead Bird
September 22, 2009
I look at your closed eyes and think
How did your life end
Did your loved ones cry for you?
Or was their love just pretend
Was it a car that pummeled you?
Or a gun that shot down your flight?
Was it a hear-attack that stunned you?
Did you see the tunnel's light?
Was it a cat that jumped and pierced
Right through your featheredskin?
Was it a boy who bullied you?
Til you knew you couldn't win?
Was it a lover that forgot you?
Did you take your own life today?
But please, dead bird, please oh please
Can you please fly away?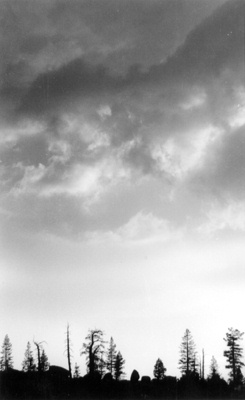 © Steve S., Marblehead, MA