I told you so
September 11, 2009
You told me you loved me,
I thought, this can't be true.
You showed me the light when i couldn't see,
And when I opened my eyes all I saw was you.

The words 'I love you' just flowed off my lips, while I was looking into your eyes with your hands on my hips.

I was afraid of what might happen if our loved ever ended. I'm still scared that it's all a lie. But my heart was broken and it you mended. You held me when I cried.

But now it's different between us, Both of us had to leave and go. Knowing this makes me feel crushed, but I told you so.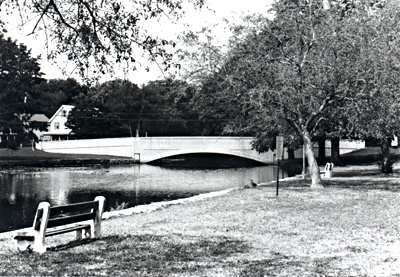 © Geoffrey D., Milford, CT