3,000
September 11, 2009
I rememger sadness, grief, and the felling of shock.
I remember slow and painful.
I remember disbelief in some, and confusion in others.
I remember the cold, biting silence.
I remember the blackness in our hearts.
I remember one year.
I remember four years.
I will NEVER forget how many people died 8 years ago, as so many others watched in horror.
3000 Men and Women fell into the abyss in front of america's eye's, on 9/11/01.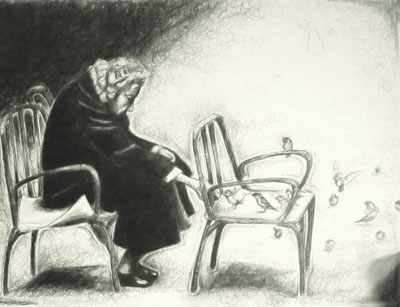 © Anna P., Poulsbo, WA