A Chocolatey Delight
September 11, 2009
Hot chocolate what a drink,
Warm, tasty, and chocolaty too.
The steam going in my face,
O I'd rather have a glass instead of food,
Plop, plop, drop the marshmellows,
Melting away in the cup.
Take a sip, what a taste,
My body warming to the heat.
Yes, to have hot chocolate,
Would be a chocolatey delight.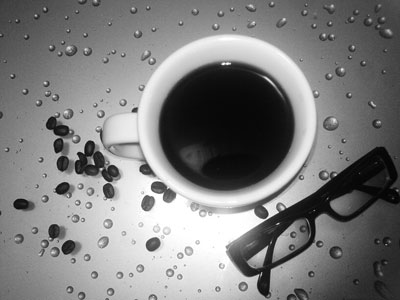 © Hannah U., Staten Island, NY