Night and Day
September 11, 2009
As the stars go to sleep for the day,
The sun comes out to play.
With it's bright yellow eyes,
It greats me with a hi,
So way up high.
It dances in the sky,
All day long.
When the air starts to chill,
The sun starts to feel,
The night creep over the hills.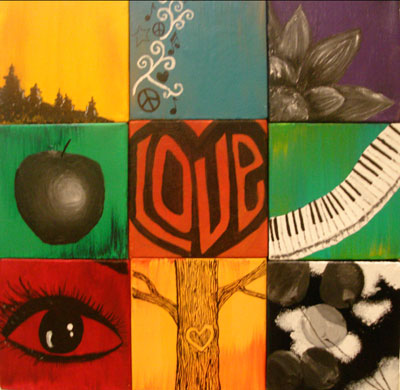 © Christina E., Henderson, NV