My Personal Storm
September 10, 2009
The raindrops pound gently all over my skin,
in the war of life I fear I never shall win.
I could run away from myself and the storm,
but then I'd lose the only one who's ever kept me warm.
It's a life of sadness for freedom to spare;
but is it worth hurting the select few that care?
I've hurt so many already,
what's a few more?
but then I go numb,
my body is sore.
I'll deal with the pain, the hurt, and the tears;
with a glimmer of hope it'll get better in years.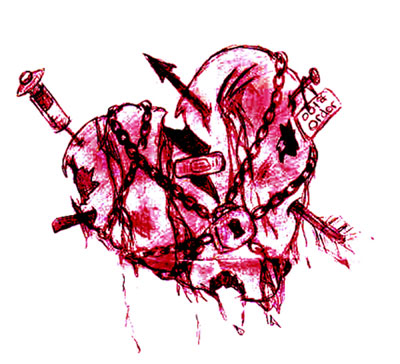 © Asia B., Hudson, MA