Always Looking Down
September 21, 2009
The people take care of me,
Why should I bother?
There's no need to see what's around.
They're so high above looking down.

As I grow I have much to do
And I have many places to go.
I am never looking ahead,
I follow for I am never on my own.

I think why set a plan?
There's already one in front of me.
I think why understand?
They have all the answers.

I keep moving forward.
I never stray.
I keep on the trail
For it has gotten me this far.

I'm older now,
I have my academic recognitions.
I have my beautiful home with my beautiful wife.
And as I walk the path I look down,
For I know where I am going.

I am growing old and my days are shortening.
I have a feeling my purpose remains unanswered.
But why?
Have I not done what they wanted me to do?

My life is almost over,
And my walk is now complete.
I'm too old to make my own path now…
I'm too weak to try even if I wanted to.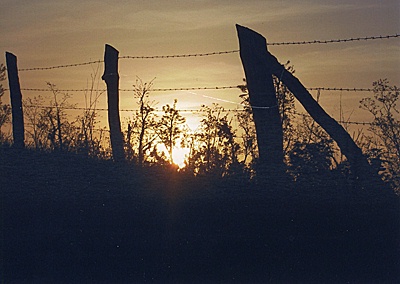 © Michael T., Letart, WV