Agony.
September 21, 2009
My stomach dropped.
Perspiring i stood, gasping for air.
wondering what i did wrong.
I relenquished my hopes, I recalled old dreams.
Become empowered.
Part from childhood and replace it with maturity.
Flowing rapidly, thoughts came.
He was still speaking but all I heard him say
was "i'm sorry. It's just not going to work."
I was more than simply hurt.
Miss it? Maybe. The good times, I guess.
Playing mind games, however, is what boys do best.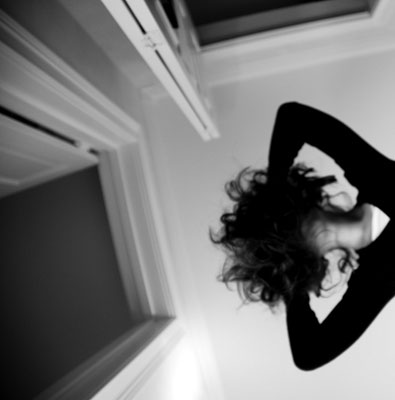 © Sarah M., Blairsville, PA