Standing at the Tracks (I am Alive)
September 21, 2009
Three feet from the tracks;
Three short feet from death.
The noise calms my soul,
The speed steals my breath.
The trains rushing by;
Should I?
Should I?
Should I throw myself at the train
And brutally end my life?
Cars are stopped at the tracks,
Drivers wondering what I'll do.
They wonder what im thinking,
If only they knew.
Should I give them a show?
Should I let them see?
Let them witness the death
Of a troubled teen?
As i stand there and wonder,
The train rushes by;
Into the disance,
Far out of sight.
I stand at the tracks;
Tears creep from my eyes.
The decisions been made:
I am alive.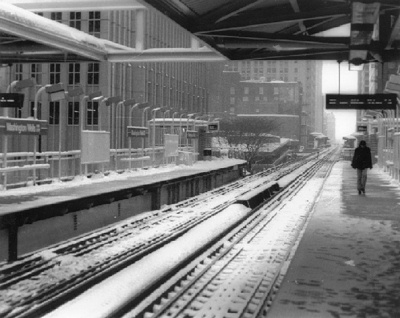 © Al J., Mt. Prospect, IL