closet reflections
September 20, 2009
he spoke memories,
and my heart dissolved.

this concrete dam, Chutes and Ladders,
letting cold black water seep into
my sweetblood veins,
a guessing game of Battleship
and baby, you were on target.

according to them, you were
T-R-O-U-B-L-E

nights of your cigarette kisses
soft shirt soft skin
hard goodbyes.
i memorized the Checkers on your shoes,
the cancer in your eyes,
intrigued by the way you lived every
second in a Risk,
and you had my mind in a Scrabble.

you were my Monopoly

we played with fire
or fireworks.
were they real?
here's a Clue:
i half expected the discarded cartons and
burned matches to disappear overnight.
like you.

waking up in a cold sweat does wonders
for your head,
hot tears,
cool pillow; as far as i'm concerned
you were just a game.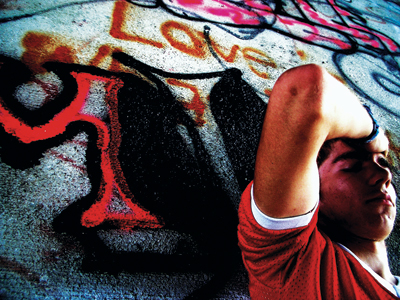 © Sindha A., Champaign, IL