Jeux de Silence et Mémoires
September 20, 2009
(Games of Silence and Memories)

My words drop like river stones
Before your feet, plummeting
to the earth under weight
Of your thunder-storm voice.

What did I do to make you so angry?

Living off of borrowed words and
Hand-me-down melodies,
Colouring my thoughts with fear and self-loathing
As ever more acrid leaves sprout on branches
of the omnipresent trees of your atrocities.

Winters pass like cars in the rearview mirror,
Scurrying away to more important matters,
Your eyes to more important people.
Daybreak to moonset, your face more present
In my nightmares than in my life.

I suppose I can't say you
never taught me anything.
You taught me how to:
Hate.
Belittle.
Eradicate.
Lessons only now excavated from my mind.

You taught me how
Never to open my heart, for
Only flaws will show in its rhythm.

You taught me how
Never to open my eyes, for
Only fallacy can possibly emerge.

You stole my voice, you sick, narcissistic coward.
It's time I took it back.

Adieu, Papan.
Je te déteste.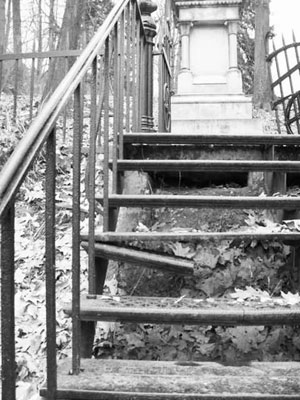 © Ginamarie D., Rochester, NY