Hold On
September 20, 2009
As time goes by,
Grudges stay.
People hold on
to everything we say,
Sometimes we mess up,
but they won't go away.

We might fess up,
And we might not know,
They still hold on.
Don't they want to go?
But they still stay.

These are the people,
The people who know what to say.
They will always stay.
I want to be around them,
because I know they won't let go,
At least not today.

They just hold on,
To every thing we do.
They follow us,
And our every move.

They know me,
and I know them too.
They are my friends,
They hold on for me,
like I hold on for you.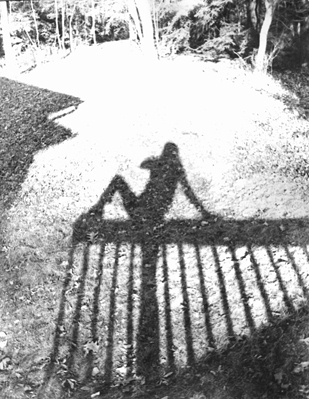 © Catlin W., Cogan Station, PA