You and Me
September 20, 2009
It's alright,
I'll just sit here tonight,
And wait for you to relize where you belong.

While you're out having fun,
There is somthing that needs to be done,
And its that you need to know you need me.

I'll give you patience and all my time,
And sit here on my bed and write this silly rhyme,
i cannot live without you.

You seem so happy without me,
But just think of what you and I could be,
I could be your everything.

Think it over and i'll give you your space,
But always remember no one could ever take your place,
i love you.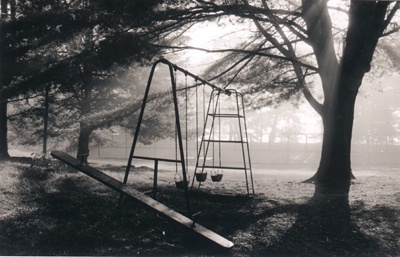 © Steve S., Marblehead, MA