Leafs
September 19, 2009
It's always so quiet.
The only sound are the leafs,
gliding on the surface of the cold ground.
You'd think they had somewhere to go.

A mystery that once just laid at rest.
A gentle breeze disturbs,
Fueling the take off,
spinning through the frigid air.

Eventually it just find it's way
to the cement. Left alone.
No breeze to make it a marvel.
Just another leaf.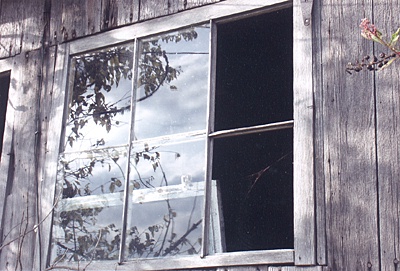 © Cassie H., Carmi, IL