Living a Fairy Tale
September 19, 2009
Knight in shining armor
Damsel in distress
Sleeping Beauty Princess
Snow White softly rests

It's all just a fairy tale
Dragons, Kings, and Knights
Couragous heros mighty and strong
One ring that will rule them all
Robin hood in tights

A Fairy tale
A dream
Something that no longer seems real

A story
A myth
As crazy as it seems

They're still here today
No matter how crazy it sounds
People think of them
And read them
And turn them upside down.

So what's the perfect ending?
To the perfect fairy tale?
The perfect beginning?
To the perfect legend?

It's the ending of happiness,
The beggining of life.
The seperation from sorrow
The binding of love.

This is living a fairy tale
This is living Life.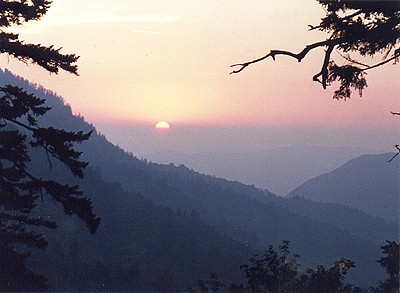 © Nicole P., Gouvernor, NY