Smile
September 19, 2009
Smile, like it means something
Let it shine from your heart
Times will never be so hard that
You can't smile.

You know that it's a gift,
To open wide your lips
And smile.

Don't worry about the future.
Forget about the past.
Live only for today
And just smile.

I want to see your eyes shine;
I want to see your face glow;
I want to hear the laughter deep within your soul.
I want you to forget about the pain
And go dancing in the rain
But most of all, you know,
I want to see you smile.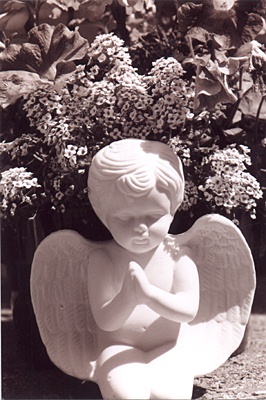 © Laurie T., Hopkinton, MA