Underage
September 18, 2009
Underage

It starts with a whisper,
And spreads like a contagious disease.
Let this madness begin.
Put your problems aside,
This toast is to you.

This isn't the real world,
Tonight it's ours.
Where silence is no option,
And age is overrated.
Where attendance isn't mandatory,
But everyone is here.

They say what we're doing is wrong;
We just need a break from the rules, from the pressure,
From reality.
They say we're too young, we need to think of the future.
But the future will come later.

Right now, this is what we live for;
The nights we won't remember, with the friends we'll never forget.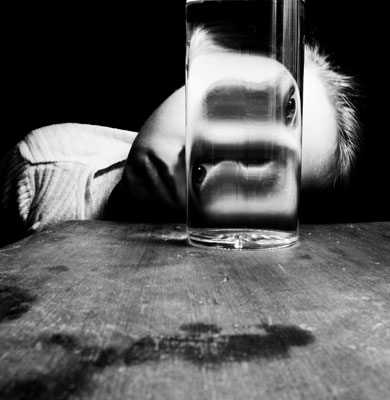 © Sarah M., Blairsville, PA