You removed your soul, then proceeded to remove my heart
MAG
September 18, 2009
You said you would capture the stars for me
And thread them on Midas's string.
You said I should wear it around my neck,
That it would complement my eyes.
But they were empty promises,
Spoken with the tongue of a false love.

That necklace would look out of place now anyway.
When you left you stole the sparkle from my eyes
And placed them in a safe with my heart
And your soul.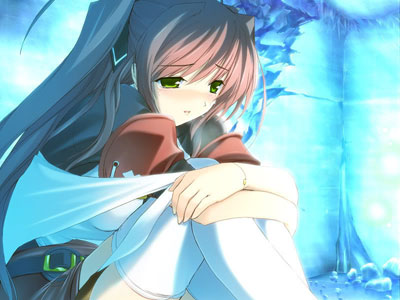 © Courtney M., NJ