When you left...
September 17, 2009
The sunny days have gone away,

as i see you walking away.

The cold starts to seep in,

and my heart is taken once again.

Shattered remains are left untouched.

Leaving me to drown in my tears of sorrow

sitting in this corner,

never letting someone in again

on acount,

all they will do is bring me up

and tear me down again....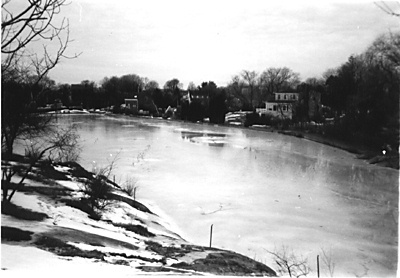 © Leni K., Marblehead, MA