The Truth never Lies
September 17, 2009
All this time,

i thought you were mine,

to stand by my side,

and hold me tight.

I believed all the lies,

thinking they were true....

Hoping that on this time around,

I had found someone knew,

to care for me,

and love me like i do to you.

But now i know,

i was never really in your head....

They were all lies,

to keep your pain at bay...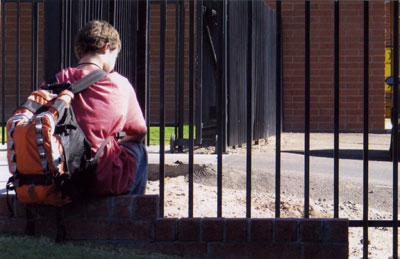 © Molly L., Phoenix, AZ