A Mother's Tears
September 17, 2009
(What Thoughts Dance Through My Mother's Mind While She Serves Endless Days In Prison?)

Times alone, are all she knows
Tears abundant as the darkest day before her falls
Her heart held down from a past that haunts her memories...
....Her friends?
......Her support stystem?
..................Her enemies?

What elements of family remains?
This darkest hour, her time of need
Knees raw from the prayer thought to be unanswered
Betrayal a plague, a trap, unavoidable

Hope, last source of strength
Syringes of time that cause leisure
In her mind lingers thoughts of death
In her heart what visions remain?

Reassurance whispers, a month away from a new creation
Knowing she may fall, knowing she may fail...hope....
Soon release, to hold her son close
Only then to wipe away his tears

*My mother is always on my mind and her release from prison blankets my emotions as the day draws closer. Will she know who I have become?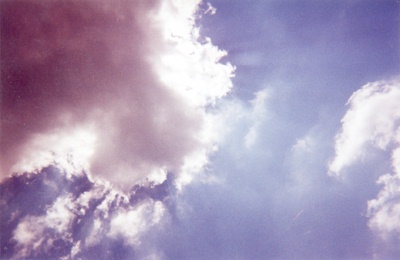 © Kena A., Huntsville, AL