Wednesday, Wednesday, Wednesday
MAG
September 16, 2009
6:15 a.m.
Light crowds my eyes
Like the sun, I arise
To the sound of pellets thrown against the wall
7:00 a.m.
The day speaks to me
& I decorate its feats to be
With zebra prints and pink barrettes
8:00 a.m.
The bus is always late
The man beside me curses the traffic
Then looks toward my bosom for hope
9:00 a.m.
Five flights of stairs
I apologize to the stairs for our lack of chemistry
Five years in five minutes
My eyes fall to darkness once more
10:50 a.m.
Numbers attempt to invade my brain
But my eyes are glued to him
Inconspicuously trying to grab his attention
Impatiently waiting for his smile to find me
11:43
The morning brawl has commenced
But of course, I have missed the episode
The hallway echoes obscenities
As do I, in my mind
I foreshadow the storytelling in a matter of minutes
12:30 p.m.
I glide through the crowded hall
Ignoring the strangers who call me "friend"
Holding daggers in their back pockets
1:40 p.m.
"Finally," I thank God for Wednesdays
He grasps my hand and leads
The way I daydreamed he would
We walk through the double doors that shriek exit
5:00 p.m.
Home
And Mother rambles about something I cannot fathom
I retire to my chambers
Inhaling the mellifluous scent of lavender
I bury my head into my pillow
And enjoy the melody of screams and sirens.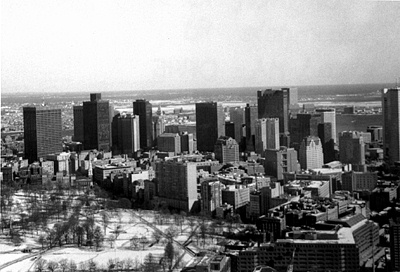 © Shira B., Marblehead, MA