my window
September 16, 2009
when i'm upset,
when it rains it's very wet.
i go to my room and cry,
i ask myself the question why.
there i feel so safe,
forever am i safe.
so as i sit there at the window's seal,
i start to feel.
the rain seeping through the cracks,
so i look through the window, and from then oni know.
i'm safe.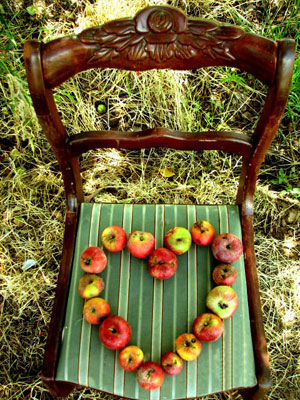 © LZ A., Grand Junction, CO