Pedastal Trap
September 15, 2009
Some of them get lucky, while some worked hard for years.

We write in magazines about their blood, sweat, and tears.

"Talented", "Magnificent", the headlines scream their names,

They become icons for clothing, toys, and board games.

It's almost like we know them, they take such a part in all we do.

These celebrities on the pedestal, until we find something new.

Suddenly they become boring, their "talent" just a joke,

We take away their fame, and suddenly they're broke.

They say goodbye to all their fans, on to new projects,

Just like everything else, they're in one day and out the next.

You'll only hear their name again when they've done wrong,

Their crime coming from simply wanting to belong.

We shake our heads and sigh, at how their life's had such a gap.

It's time to realize our society's Pedestal trap.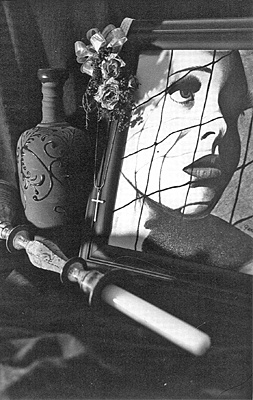 © Jena S., Cameron, WI