Unrequited
September 14, 2009
She knows, you know.
She's smarter than you give her credit for and it's tearing her apart
That she falls a little bit in love with every one, a little bit of her
A piece of bloody heart from between her hands, warm and beating and dead.
She knows.

This isn't how it's supposed to be. It could have been you, you know
Could have, will be, was,
But it isn't. just isn't. not now.
You hate that word, "friends."
So does she. Hates it every time she uses it, every time she kills you, every time and she knows it
Just like you do.


And every night she lies awake, and prays that you'll forget
And hopes that you'll remember
And hates herself for that.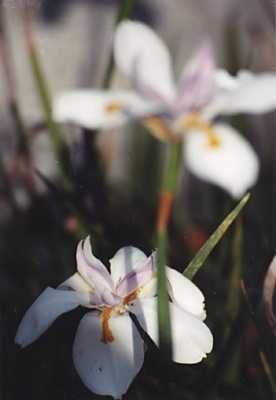 © Rusty P., Balch Springs, TX