Love Is Gone
September 14, 2009
Love is Gone
The sky is dark
Black as my tears
But still
Not as black as my heart
The days have gone
By in a whisper of sadness
And pain

My turmoil has not
Subsided;
It has only grown
Fate has decided
What I shall be
Who I shall love
I have no say in any of this
It is not my choice to make
I am a helpless pawn
In this game of life

When rain falls
And the wind blows
I sit staring
Through confining windows
And I wonder where
My smiles have gone

I wish broken wishes
And dream stolen dreams
From a love and a life
That never existed—
Or so it seems…

But who is to know?
Who is to tell?
The stories of yesterday
The infamous love
That was once shared
Between two daring hearts

No longer me
I shall not speak those words again
Shall not reminisce
on what once was
but again shall never be

like a flower love bloomed
but like a weed,
it was killed
like a shooting star,
Love flew
But like a phenomenon
It was gone before savoring
This love is lost
Dead and Gone
And gone before knowing
It was ever even there.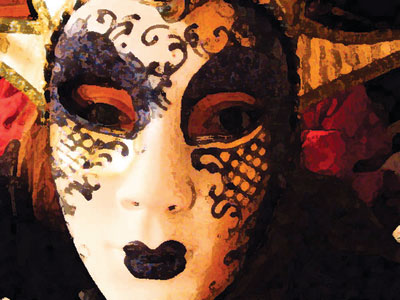 © Katie C., Libertyville, IA