The Fuzz
September 14, 2009
Do you hear that sound,
that buzz that hums all around?
Can you feel that mashy mush,
that stops your brain from thought or push?
Cant you feel your eyes glaze,
stopping you from you gaze?
Don't you feel your body freeze,
yourself shut down,
cant feel your knees?
I know this culprit,
know it well,
its the fuzz that buzz's all around.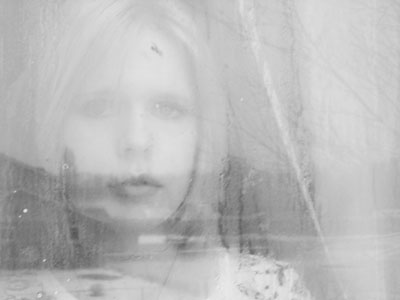 © Hannah S., Avondale, AZ