Scars Riddle Me
September 6, 2009
Emotional scars
always felt
yet hidden from sight.
A past of many events
cutting deep
down into the very core
of who I am.
People leaving
rarely coming
causing silent screams.
Tears
bottled up for all of time
falling only in my mind
never to run down my face.
Though the bruises fade
the wounds,
they heal,
the heart stays barely thudding
worn and torn
ready to give up.
These words,
these actions,
this past.
Causes for the bags
beneath my eyes.
The yawn
that lingers.
The sleep I fight off
in order to stay awake,
to stay away,
from these memories.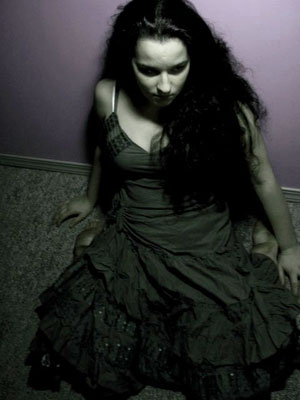 © Brianna D., Everson, WA