You Were
September 6, 2009
You were the spark in my life,
You were angel in the strife,
You were the words on my page,
You were the actor on my stage,
You were the blood in my heart,
You were what tore me apart.
To think that i loved you.

You were my everything then,
You made me feel loved again,
With all that i was going through-
I looked up to having you.
I had a heart before you came,
Now all i have is a name.
and the memories of you.

Im happy i got to understand your the only one-
who makes me happy when im sad,
who calms me down when im mad.
I only wish you understood the pain im in,
being without you is the worst.
I wish you'd understand.

You became part of my life,
You became a piece of my heart,
I never expected you to stray.
Why were you taken away?
Just when i loved you.

You have no idea how it feels,
nothing to me was that real-
with anyone but you.
and you said you loved me to.
then i let my guard down,
i dont understand what you do.

I guess that i have to understand the way it is.
its not so new to me anymore,
ive been through you before.
I apologize i know mistakes i made werent right,
but you made the same ones too,
and i forgave you.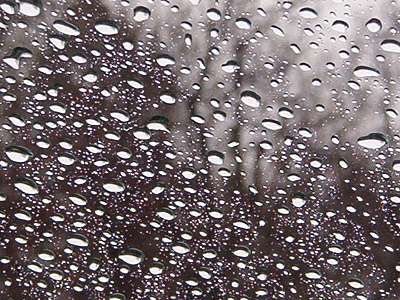 © Terrin C., Humboldt, IA