Eternity
September 5, 2009
Thundering, in the sea,
Floating for eternity...
Crying, as life passes me by...
My love has left, o my o my.

Writing silk for the ears,
has sustained me for years.
When I met her I said "I love you",
and twas just as normal as cows say moo.

But as the evil H had struck,
I wandered around in nothing but muck.
I took all I loved for granted,
With this unmerciful seed, the H had planted.

I lost everything I had, ripped away by the H.
I learned twas not me, but just my fate.
So I wondered and pondered, why has god forsaken me?
To leave me wailing and crying, miserably awaiting death, but undying for all eternity.

The H is a curse,
Waiting to pounce, waiting to submerse,
he who thee is idiotic enough to give a try,
then regret, as their own life passes them by.

For H stands for Heroin,
The killer without doubt.
So be my Heroine,
and pull me out.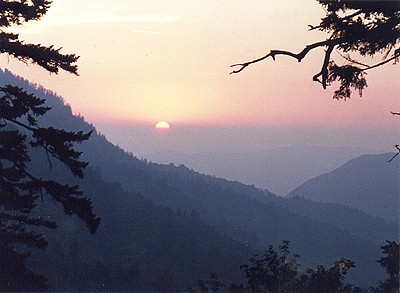 © Nicole P., Gouvernor, NY