Into That Dark Night
September 4, 2009
I sat and thought about you.
Like I often do.
I thought of you with love today,
And kindness too.
I wished that you would notice me,
I wish that you could know.
That I really do love you,
I thought that it showed.
I wished that I could see you,
Your blue eyes shining bright.
Now you're gone forever.
Deep into that dark night.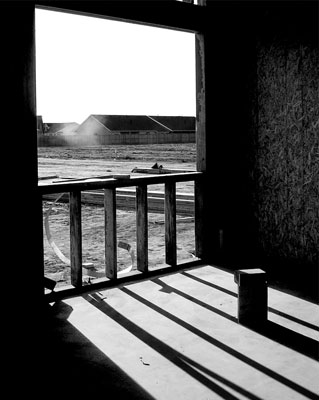 © Angeli B., Visalia, CA