Say Hello To Death
September 4, 2009
full of warmth,
full of life and love.
you look at me with your soft eyes.
my tiny hand guided
by your elderly hand.
we walk across the parking lot,
into the store with the slidy doors.
you let me go through first.
still lightly holding my had.
we go to the toys because there
my favorite.
you tell me to pick which dollie
i want.
i point to the one with
long blonde pigtails.
you put it into the cart next
to brother.
him looking at us with his
puppy dog eyes that he always
pulls off somehow.
but not today.
todays my day.
you keep me close to you at
all times.
your eyes still full of life
and love.
you look away from me, your hand
releases mine.
you collapse onto the aisle.
everything changed in the blink
of an eye.
good bye daddy.
hello death.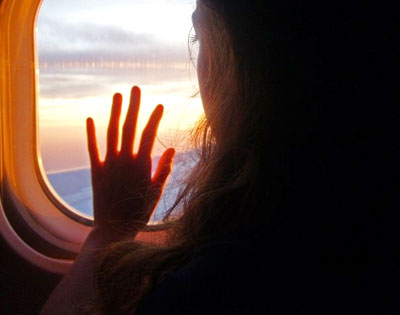 © Megan C., Nashville, TN